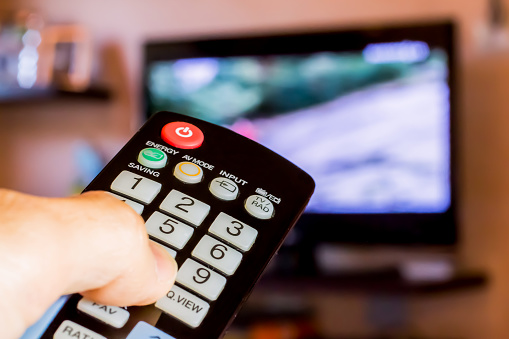 Spring Season Ultimate Guide When Shopping Clothes
Since spring is in its full swing, so as with spring fashion rollout, with so many clothing retailers wooing you with the latest stylish and beautiful clothes for play and for work. As of this moment, you might be facing a challenging task new set of spring wardrobe especially when you do not have unlimited funds. We will help you on how to shop wisely to prevent compulsive shopping, that usually just end with unnecessary clothes collecting dust in your closet. We have interviewed several personal shoppers and we sorted out important points we can share with you to help you choose the best outfit this spring without hurting your budget.
It is crucial to know your needs and priorities, and once you're finished, it is good to invest in simple and versatile pieces that can be used for work and can be paired down with a dress for post-work outings. Set your goal depending on your budget to match new clothes your existing clothes, those that can be worn regularly, than investing on trendy clothes or splashy prints but are not wearable regularly. Get to the basic clothing first like choosing classic items such as black pants, skirt and other items with the same fabric and color, so you can mix and match. You can use your extra budget in purchasing more expensive and stylish pieces once you have the basic set. Invest in comfortable and durable materials by buying quality clothes. Purchasing high-quality fabrics may look expensive, but it can save you a lot of money in the long run, as you will be prompted to take care of them so they tend to last longer. Take advantage of season discounts and offers such as Forever 21 coupons, to buy high-quality fabrics at much cheaper prices. It is best to invest in non-synthetic fabrics like cotton, silk, and cashmere because they don't only look nicer or more stylish but they also tend to last season after season through wearing and washing.
Fashion trends can be fun but they can also be dangerous when it comes to shopping with a tight budget. You can set up a separate e-mail for shopping promotions so you can stay on top of sales. Since social media is also a good source of information, it is also a good idea setting up a separate account for social media to be able to follow fashion bloggers, retailers, clothing dealers and manufacturers, for you to know the latest trends and offers. It is worth a good investment splurging sometimes to quality and beautiful items such as a flowy dress or a pair of sandals that really caught your attention, most especially if you think this would bring out more of your confidence.